Reliable & Timely Maintenance
Offering complete gas fireplace repair services in Long Island, the goal of Unmatched Fireplace Services is to provide you with the most reliable and timely maintenance.
Repair And Maintain Gas Fireplaces

Our technicians diagnose the problem with your fireplace and efficiently fix it so that you won't have future problems and impending issues with its working.

Sell Remote Controls & Blowers For Gas Fireplace

Operate your gas fireplace using remotes. Choose from our unique remote control systems and blowers.

Replace Existing Gas Log Sets

We know exactly when the gas log sets have to be replaced. Our experts conduct thorough inspection and take proper steps to place a new set.

Stock Most Of The Parts For Repairs

In our service, we have encountered service issues of various kinds. This is the reason we always maintain an assortment of most parts that would be required while repairing.
Exceeding Your Expectations!
Over the years, we have proved that we have the ability to meet all of your expectations, and our customers are always our number one focus. Our professionals work following the highest standards of quality. Your safety is our prime goal.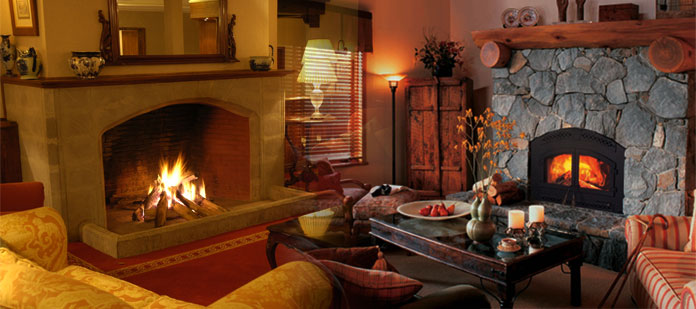 Get the best maintenance and service for your gas fireplace from qualified technicians at Unmatched Fireplace Service.